Developing new inhaled general anesthetics with fewer side effects
Expanesthetics is using a groundbreaking technology to develop new inhaled anesthetics with fewer side effects. And anesthesia clinicians are powering our work — over 80 of them have collectively invested over $5 million. For a limited time, you can now join them* for less than $10,000.
Why new
inhaled agents?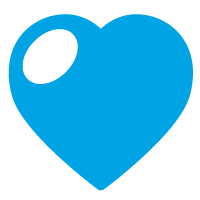 Strong Demand
Our market research shows anesthesia clinicians want the kinds of agents we're developing — agents with fewer side effects.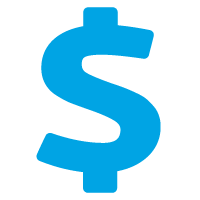 Large Market
The general anesthetic market is about $2 billion per year, and new agents have historically achieved long exclusivity.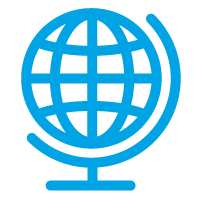 Global Impact
Five billion people lack access to safe surgical and anesthesia care. New agents with fewer side effects could help.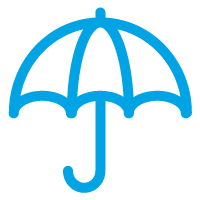 Risk Advantage
Inhaled general anesthetics are unusual in pharma — they work similarly across all of life. That may mean less translation risk.
Why Expanesthetics?
Exclusive technology with strong IP
World class team of scientists and business leaders
Relationships established with key industry leaders
Strong path to first-in-human data (M&A milestone)
Why Invest Now?
You have a unique opportunity—the chance to invest toward the potential for pharma-level returns with less risk than a typical pharmaceutical opportunity. This advantage results from unique factors present in the business and science of inhaled anesthetics, as further described in our investment prospectus.
You can invest now with our lowest offering minimum investment ever—less than $10,000. You also receive warrants to buy more stock later at the current price. But there are only 1,600 units available to purchase. Don't miss this chance to be part of the future of inhaled anesthetics.
* This is not an offer to sell or a solicitation of any offer to buy any securities. Offers are made only by prospectus or other offering materials. Only prospective investors who have been invited to review such materials and meet the suitability standards required by law are eligible to invest. This website includes "forward-looking statements" within the meaning of the safe harbor provisions of the United States Private Securities Litigation Reform Act of 1995. These statements are based upon the current beliefs and expectations of Expanesthetics' management and are subject to significant risks and uncertainties. There can be no guarantees. These statements are made as of the date of this communication and Expanesthetics assumes no obligation to provide updates.