Our Mission
The mission of Expanesthetics is to expand the choice of anesthetic and analgesic agents available to anesthesia clinicians and physicians as they tailor care for each individual patient.
Our Technology
Expanesthetics is the global exclusive licensee of a patent pending screening platform developed by Dr. Robert Brosnan at University of California Davis. Our proprietary and licensed technology has enabled Expanesthetics to find molecules with anesthetic and analgesic properties.
Over the past few years our work and research has evolved into 3 big opportunities:
A General Anesthetic Program: We are actively moving many candidates through in vitro and in vivo testing to identify the one most competitive with the current leading drugs in the multi-billion dollar anesthetic market.
An Analgesic Program: We have identified a non-opioid lead analgesic candidate along with a series of additional candidates that may be transformative in pain management.
A Drug Discovery Platform: We have identified over a hundred potential anesthetic and analgesic compounds and we have already produced multiple candidates for additional development.
Our Core Assets
A patent-pending screening platform
A licensed library of molecules
A proprietary library of molecules
Patents and patent filings
Active development programs in both general anesthesia and analgesia
Technical know-how trade secrets, global business relationships, and a strong team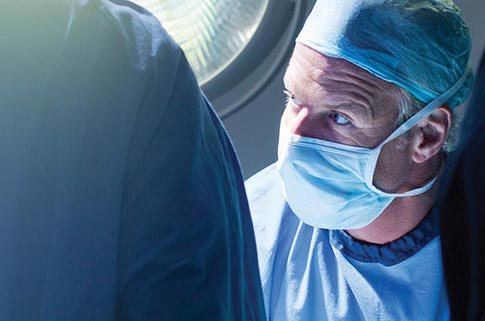 ---