Our Mission
The mission of Expanesthetics is to expand the choice of anesthetic and analgesic agents available to anesthesia clinicians and physicians as they tailor care for each individual patient.
Our Technology
We are using our patent-pending screening platform to efficiently search for novel inhaled general anesthetics. Our research has already revealed several compounds with compelling characteristics, and we have only screened a small subset of our library of molecules. Beyond the potential to identify general anesthetics with significant advantages over today's drugs, we may also serendipitously find other kinds of opportunities in our pipeline. For example, we found a novel, non-opioid analgesic candidate in our library that continues to progress as the lead candidate in our pain program.
Our Core Assets
A patent-pending screening platform
A licensed library of molecules
A proprietary library of molecules
Licensed patents and patent filings
Active development programs in both general anesthesia and analgesia
Technical expertise, trade secrets, global business relationships, and a strong team
Learn more about us by registering to receive information about investing in Expanesthetics.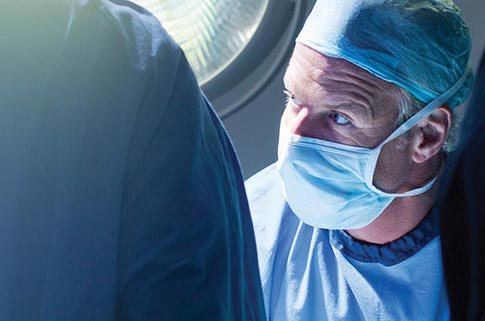 ---